Mar 27, 2013

Mar 16, 2013
Something very disturbing here.. When looking at these pics I could identify the male actor by just looking at his penis! That's how addicted to porn I am.. :-/ It's Will Powers btw..
So Abby looks like a real cutie in her sexy prisoner outfit. So pretty.. and it get better when she undresses and reveals her tight body. Those nipples are so cute, didn't notice them before (I know what you're thinking, I was too busy looking at the cocks!). She rubs the cock against her wet pussy, as it wasn't hard enough already. Then she sucks on the cockhead while maintaing eye contact with her chosen dick for the day. After that she leaves the rest to Will and he bangs her like a champion.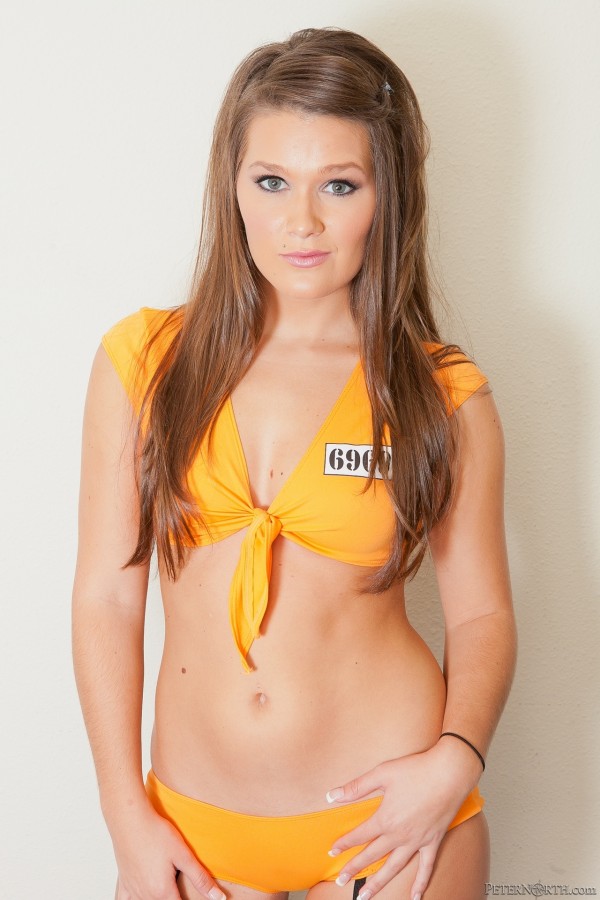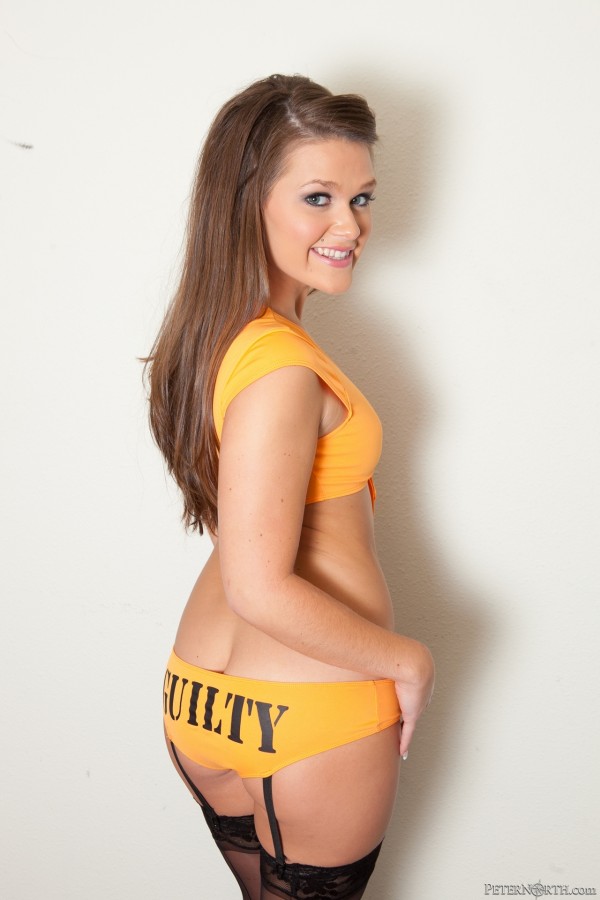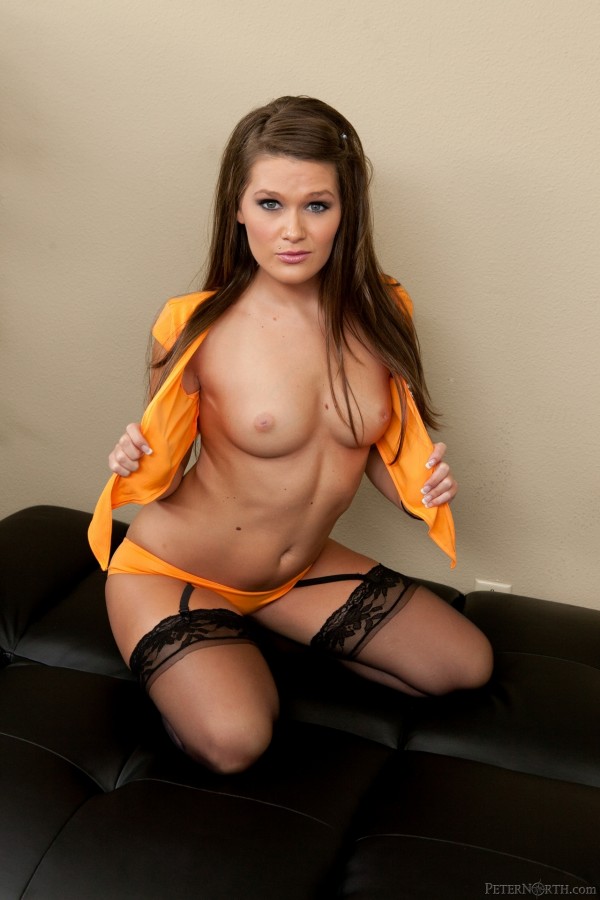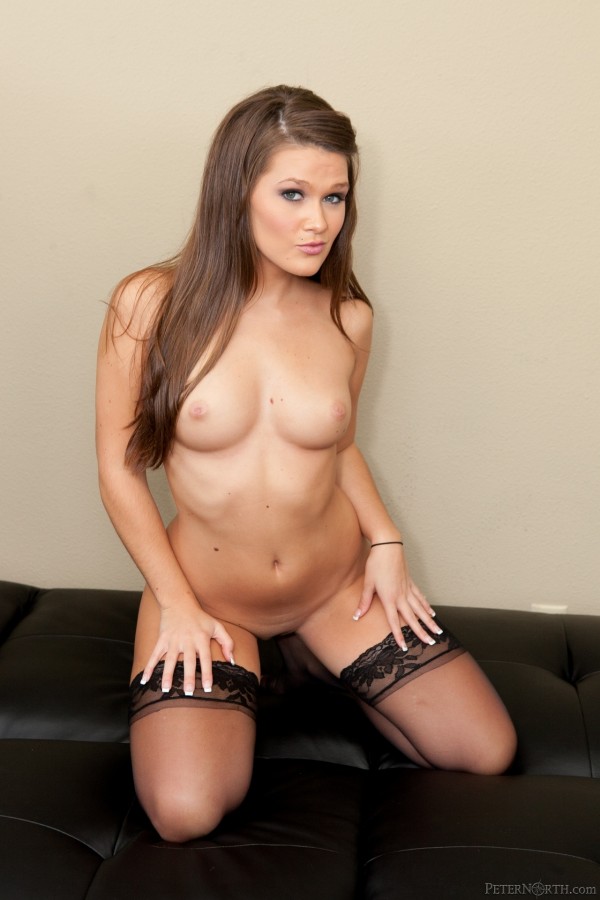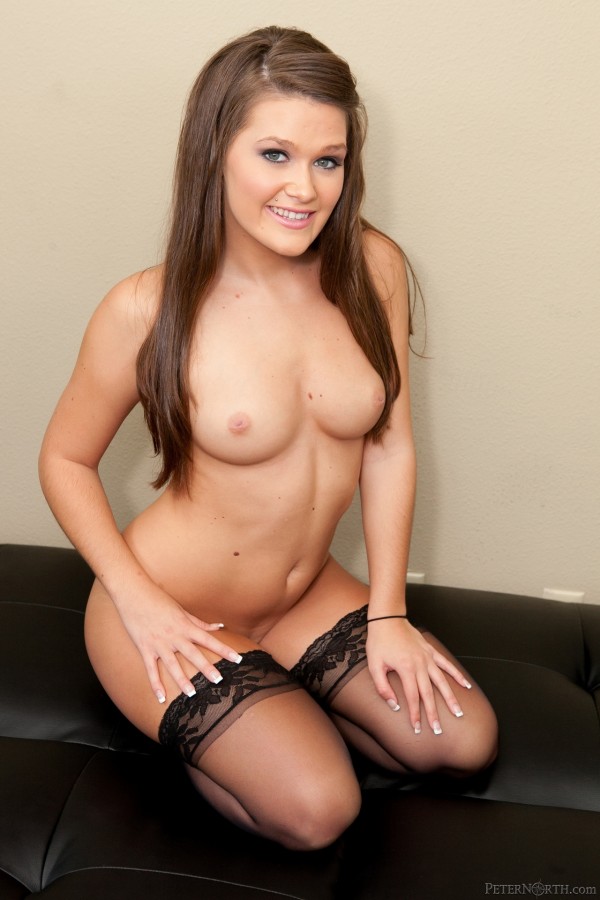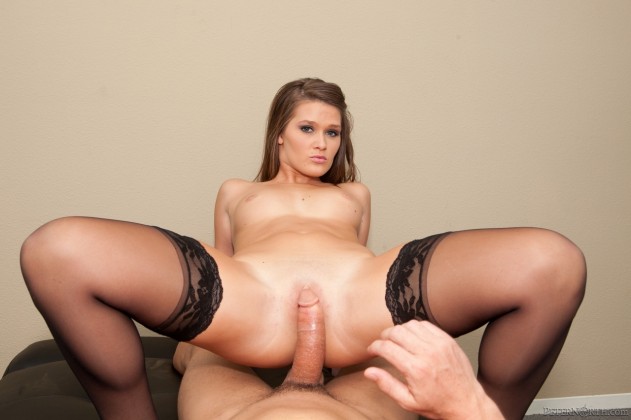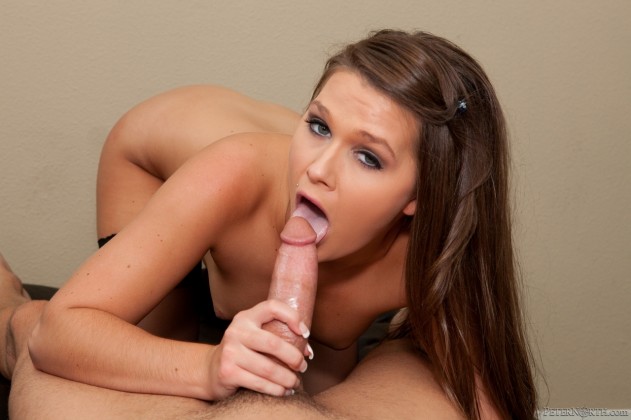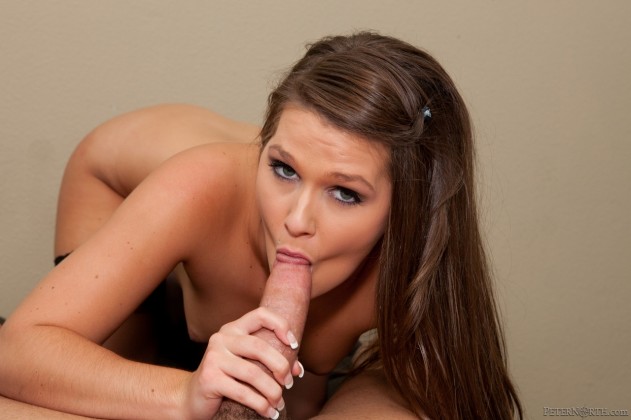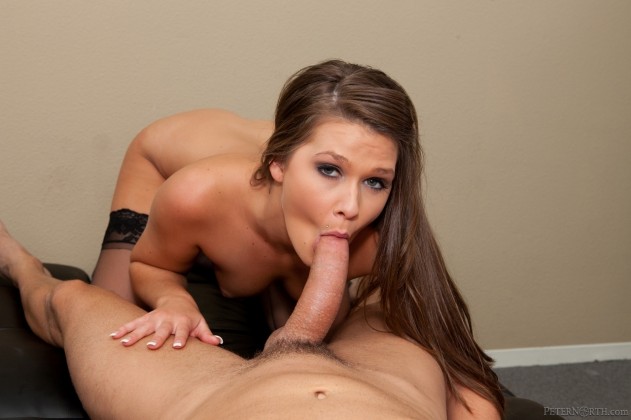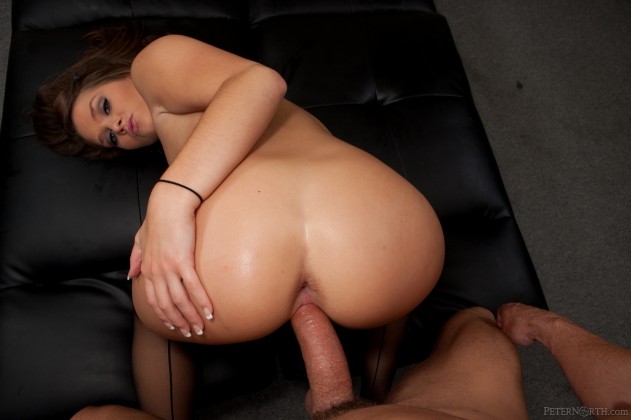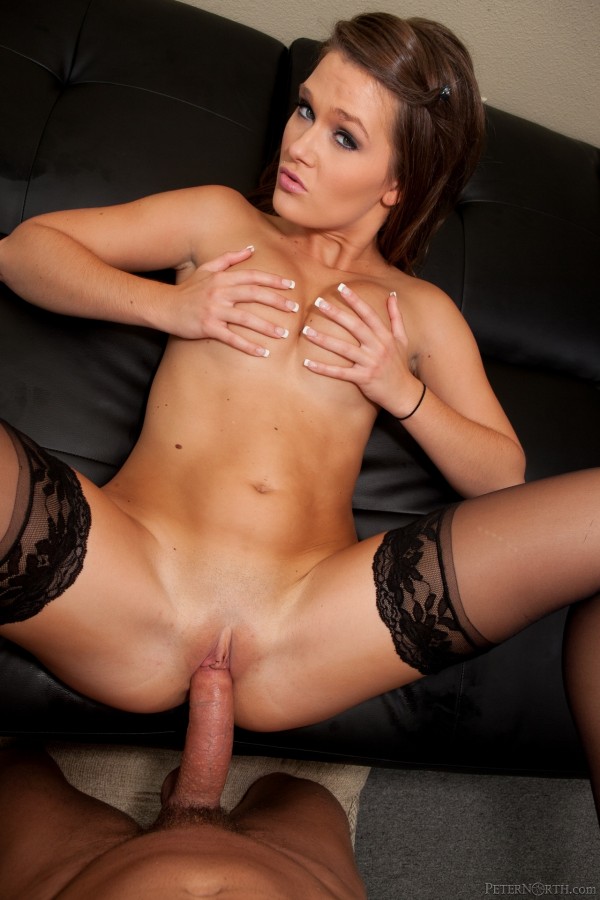 Mar 07, 2013
Got a realy nice update for you today! A whole lot of pics, great quality and fabulous sex scene! It starts out with some artsy nude pics out on the balcony, I can't see how this is even related to the sex scene. Thought I'd throw it in there anyways, it's nice to use as a warm up ;)
Abby's tight red pant's makes her boyfriend go nuts, he can't even wait till she's naked to lick her tight ass. He found out the hard way that it wasn't any good so he pulled down her jeans and out comes a sexy white thong. That gets pulled down as well and he can finally lick her asshole. It's always nice to start the evening with a rimjob. Abby pulls out his monstercock to return the favour and lays in bed with her ass hanging out – what an amazing shot! I almost had to go take a break from the blogging if you catch my drift.. ;) Anyways after the sexy blowjob action it's time for some fucking; he penetrates her doggystyle then lets her do the job as she rides him like a mofo in bed.